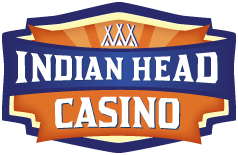 The Indian Head Casino Summer Concert Series resumes next month with a concert by Hell's Bells, the best AC/DC tribute band. The concert is Friday, June 12, starting at 8 p.m.
On Saturday, June 13, Indian Head will host Micro Championship Wrestling by Hulk Hogan Productions, with a pre-show Monster Supercross Show. Micro Championship Wrestling is a wrestling event involving midget wrestling.
Indian Head Casino Players Club members can ride the Fun Bus for free. On Tuesdays the bus is for Central Oregon seniors. The bus makes the Mid-Columbia run on the first Saturday of Month, and the Portland run on the second and fourth Saturdays. Call 541-460-7777 for information and to reserve a seat.