Warm Springs WIC (Woman, Infants & Children)
Warm Springs WIC provides a nutritious food package, information on healthy eating, breastfeeding support, and referrals to other healthcare and  community services.  WIC's mission is to protect the health of low-income pregnant, postpartum, and breastfeeding women, infants, and children under 5 years of age.  If you live in the State of Oregon, have low or no income, or participate in the Oregon Health Plan, TANF, SNAP, or Commodities program, you or your child may be eligible for WIC services!  The Warm Springs WIC program is located inside the Health and Wellness Center at 1270 Kot-Num Road. Our program hours are from 8am to 5pm Monday through Friday and we are closed for lunch daily from 12 to 1. You can learn more about the Warm Springs WIC program by calling Community Health at 541-553-2352 or just stop on by the clinic for more information.
Warm Springs Oregon State Extension (OSU)
Warm Springs OSU Extension delivers educational outreach programming to the Community of the Warm Springs Indian Reservation. Programs involve the use of hands on learning with focus on both adult and youth audiences. Program areas are Agriculture/Natural Resources, Family and Community Health, and 4-H. Examples of classes include: Cooking and Nutrition classes, Canning and Food Preservation Classes, Culture Camp, Animal Health Clinics, and Range Workshops. Most of the programs are done in partnership with one or more tribal organizations such as the Early Childhood Education Center, Warm Springs Academy, Culture and Heritage, Health and Wellness, and the Range and Agriculture Department. The partnership between the Confederated Tribes of Warm Springs and Oregon State University has existed for over 50 years. A formal Memorandum of Understanding between the University and the Tribes provides support for the Extension Program, which is housed in the Education Building at 1110 Wasco St. Warm Springs, OR. The OSU phone number is 541-553-3238.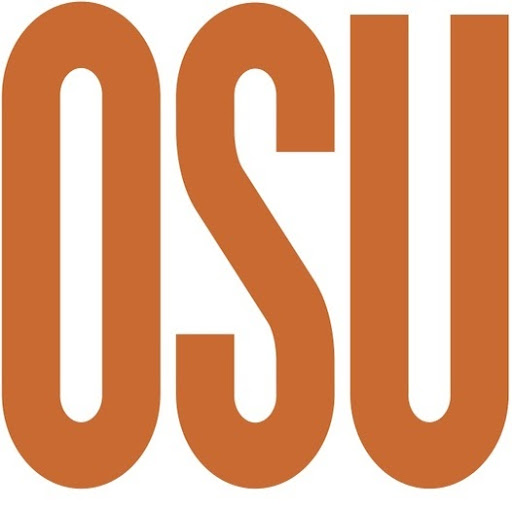 Warm Springs Boys and Girls Club
The Warm Springs Boys & Girls Club is a year-round program that provides after school activities for all community youth in Kindergarten through 12th grade.Club hours during school days are from 3-5:30 pm.Hours for school in-service days and during summer break are 8 am to 5 pm.
Registration is required for the school year program and also for the summer session.The cost is $25 per youth for each session.The Club is located in on the grounds of the Warm Springs K-8 Academy.
If you have any questions or need more information please call the club at 541-553-2323.
The Warm Springs Club is under the umbrella of the Boys & Girls Clubs of Snohomish County, Washington.For more information about the organization visit www.bgcsc.org.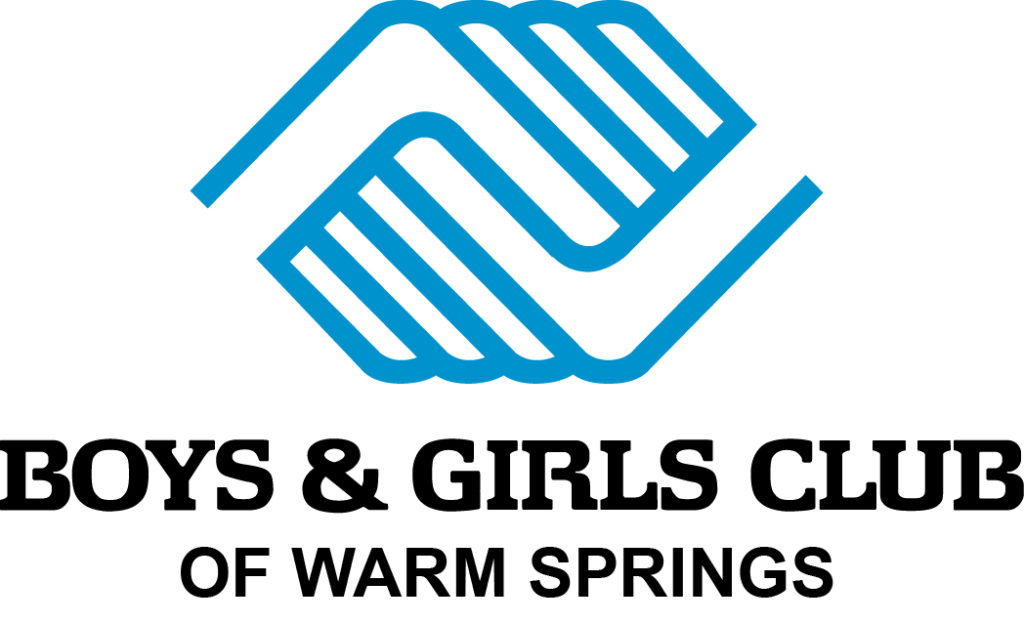 Warm Springs Early Childhood Education Center
The Warm Springs Early Childhood Education Center houses programs for children and families.Programs include:
Early Head Start for pregnant women and families with children 0-3 years old. Early Intervention for children under 3 who may have special needs.
Tribal Day Care provides working families with daytime child care.
Head Start is a preschool program for 3 and 4 year olds and includes health screenings and developmental assessments.
Tribal Preschool is also for 3 and 4 year old's and may include child care for full day service.
Early Childhood Special Education coordinates services for 3 and 4 year old's identifies as having special needs.
The School Age Care Program provides after-school and no school day child care.
Early Childhood Education is a licensed and certified child care facility and has a fully staffed kitchen that provides meals through the Child & Adult Care Food Program.For more information about programs call 541-553-3241.
Warm Springs Recreation
Warm Springs Recreation is a Department that is part of the Confederated Tribes of Warm Springs Human Services Branch.The Community Center is the facility where Recreation is located.The programs provided include fitness classes, throughout the year, plus exercise and weight room opportunities for adults.
Youth programming includes an arts and crafts room, game room and gym time.Staff provide a variety of opportunities in which the kids can participate.Special events may include sport clinics, holiday themed activities and workshops.
Recreation also coordinates community activities for families including: Valentine's Day events, Fourth of July celebrations, the Halloween Carnival, the Holiday Light's Parade & Christmas Bazaar.To learn more, contact Recreation at 541-553-3243.