Please support our underwriters who support KWSO Programming.
NATIVE AMERICA CALLING
On Highway 26 in Warm Springs – featuring gaming entertainment, the Cottonwood Restaurant & the Tule Grill.  http://www.indianheadgaming.com
ON THIS DAY IN LOCAL HISTORY
Jefferson County School District 509J
Uniting to Empower Culturally-Enhanced Learners to Shape the World.
KWSO PROGRAMMING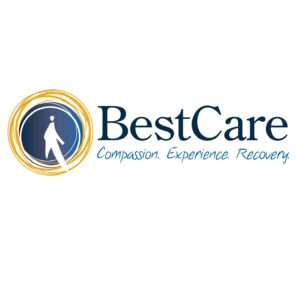 Best Care Treatment Services
COMPASSION.  EXPERIENCE.  RECOVERY.  
https://www.bestcaretreatment.org/
THE WARM SPRINGS PROGRAM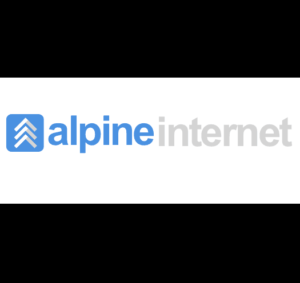 Alpine Internet Solutions
Web Development, Design, Cloud Services and Hosting, Digital Marketing.
MADRAS HIGH SCHOOL SPORTS
A full service embroidery, screen printing and promotional company.
Working with the Confederated Tribes of Warm Springs to restore traditional Huckleberry areas on Mt Hood.
On South Highway 97 – "Large Enough to Serve You… Small Enough to Care."    http://www.ggruner.com/
Home of "Great Family Food" in Madras.    http://blackbeardiner.com/store/madras-black-bear-diner/
Warm Springs Power  & Water Enterprises
Supporting students in athletics, extra-curricular activities and academics.  
http://www.warmsprings.com/warmsprings/Business_Directory/WS_Power__Water_Enterprises/
Pizza, Salad, Cheesey bread, Lasagna and Calzones. South Hwy 97 in Madras.
 http://or.madras.papamurphys.com/
Family operated since 1944 with the locally owned and operated Re-Use it thrift store next door!
 https://www.facebook.com/Warm-Springs-Market-1526342000963394/
Madras Aquatic Center & Recreation District
Aquatic Fitness and Fun for the Health of Our Community.
NATIVE AMERICA CALLING
On Highway 26 in Warm Springs – featuring gaming entertainment, the Cottonwood Restaurant & the Tule Grill.  http://www.indianheadgaming.com