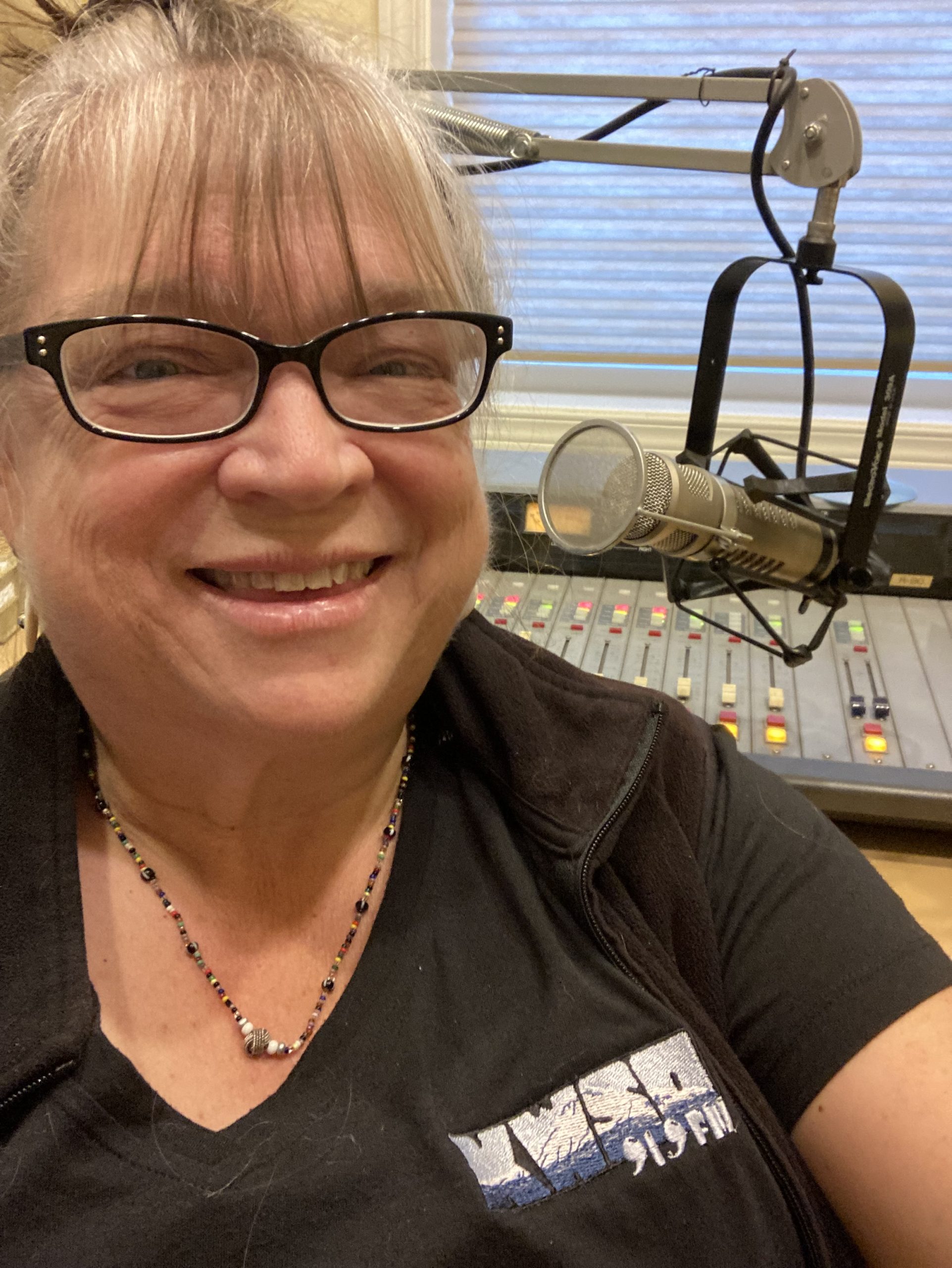 Sue Matters
Station Manager
Originally from the East Coast – Sue found her way to Warm Springs in 1985, when the Tribes were building 2 new radio stations.  In early 1986 – KWSI, a commercial station, went on the air.  In September that year – KWSO began broadcasting as the public radio station of the Confederated Tribes of Warm Springs.
She spent time working in Early Childhood Education for 12 years but returned to radio in 2003 to pursue her passion.  She says "the best days are when all the staff are focused on projects, hitting deadlines, and doing good quality work.  I love when the media center is buzzing with activity including folks coming in for interviews, dropping off information., and offering feedback."
When Sue's not at work she is on "Kuthla G" duty with her two grandsons, working on assorted projects at home, or playing Animal Crossing.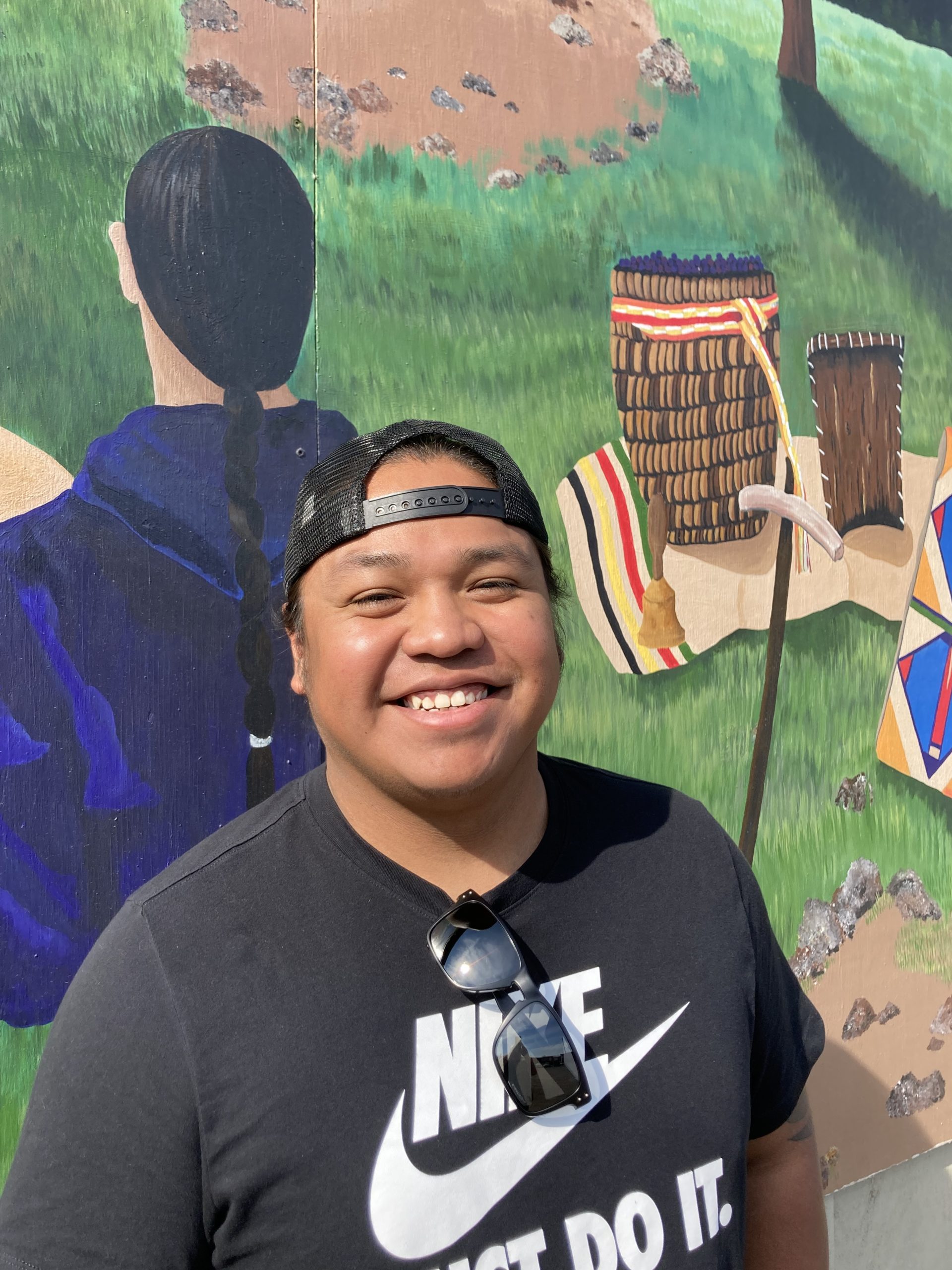 Neal Morningowl
Operations Manager
Neal Morningowl began work at KWSO as a summer intern while in high school.  For many years he shifted his focus to Emergency Management work but returned to the airwaves on a permanent basis, learning all aspects of broadcasting to become KWSO's Operations Manager.
Neal especially enjoys Talking Drum and keeping folks company during his air shift.
Outside of work he is a drummer, singer and dancer and enjoys time on the Powwow Trail.  Neal was born and raised in Warm Springs and has significant cultural knowledge and Native Language ability.  He also works with youth, when called upon, teaching drumming and singing.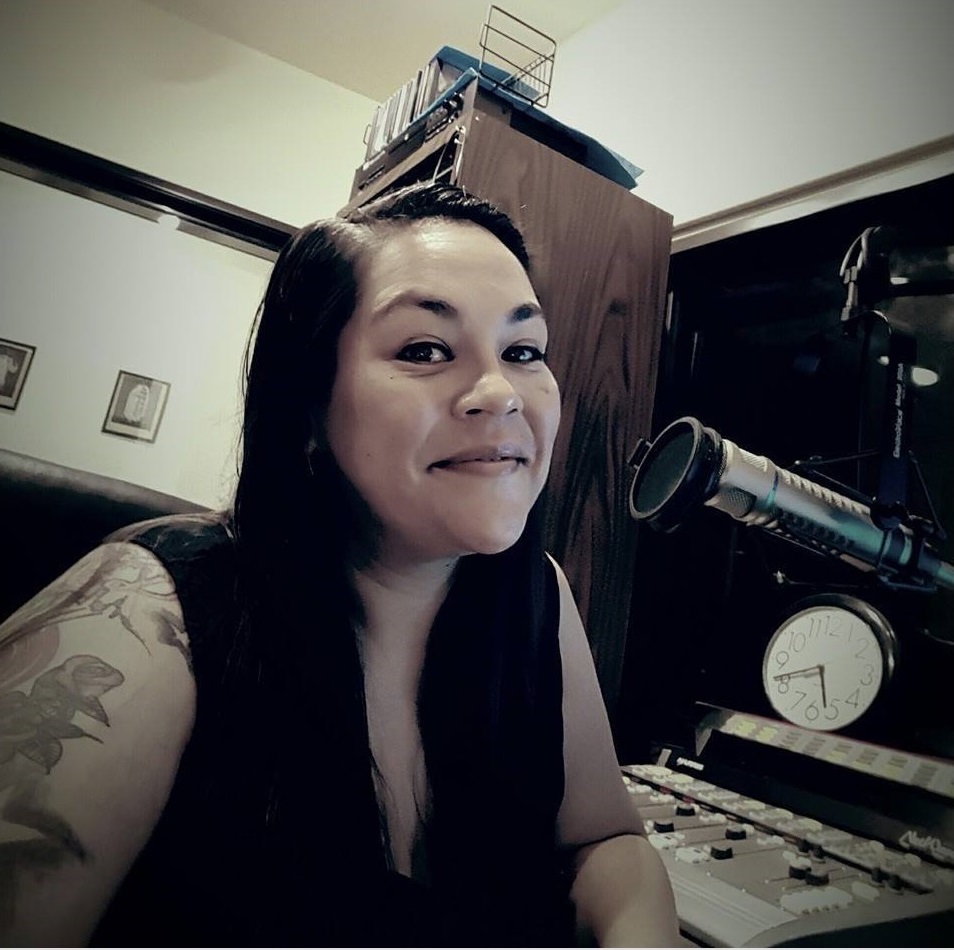 Liz Smith
Multimedia Journalist
Liz Smith says she "loves the continuous learning that comes with our work, empowering others with information that is useful and valuable to individuals and families and doing work that always keeps the Warm Springs Community as our focus."
"KWSO serves the community by providing spaces for information, opportunities for the community to display their creativity, interactive platforms for sharing and a commitment to be a part of improved health, positive messages and accurate stories of history, culture and current events.  We care very much about providing information that makes this community stronger."
In addition to her work as a Multimedia Journalist at KWSO, Liz loves:
to find new nature trails with her doggy
road trips
live sports events and
outdoor concerts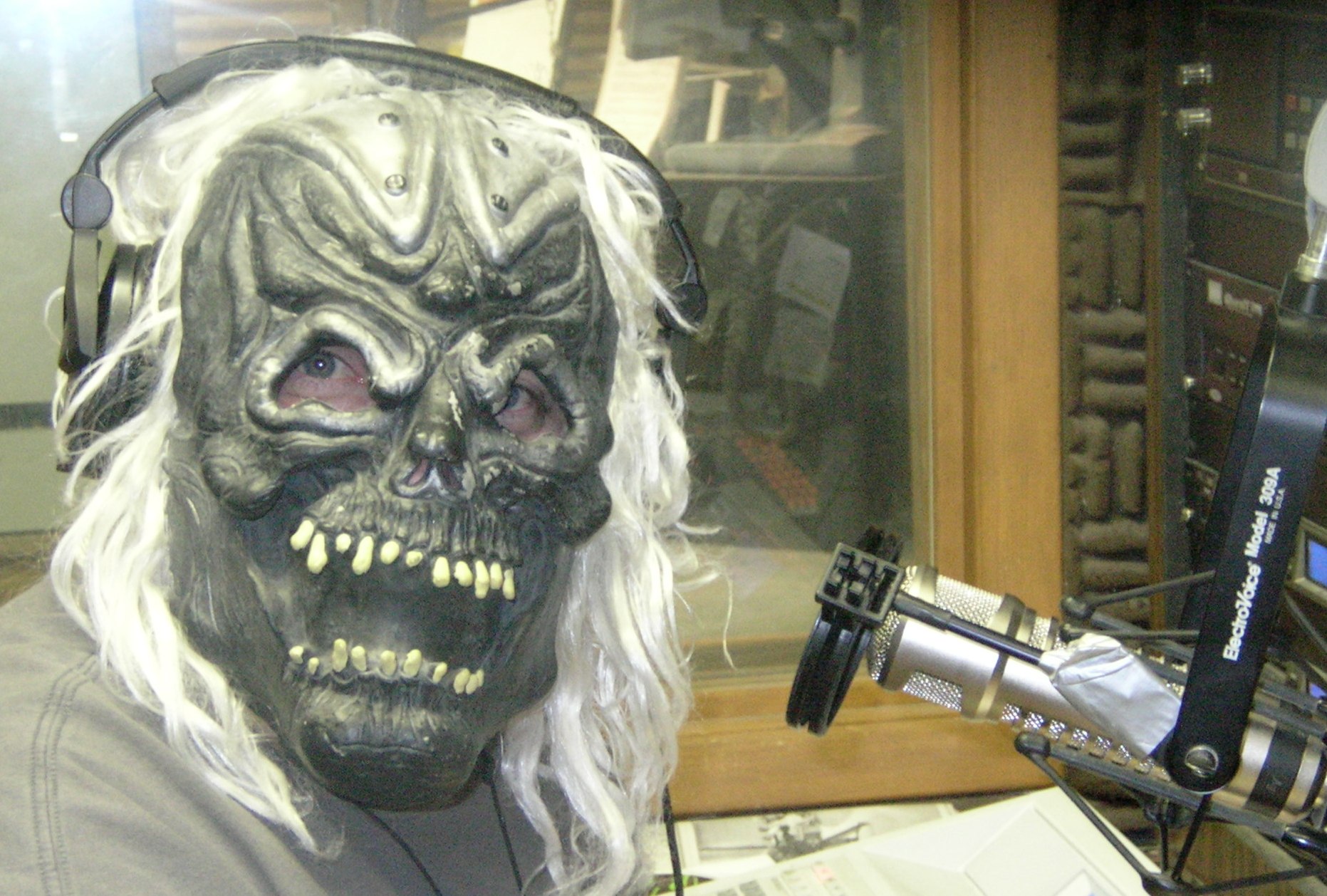 Will Robbins
Multimedia Journalist
Will hails from Northern California where he spent time in both San Francisco and Sacramento. After graduating from National Broadcasting School in 1988 he set out on journey to find his place on the radio waves. Eventually he found his way to KWSO in 1999 and stayed until 2015.
After a short break away from radio Wilman returned to the airwaves with KWSO in the spring of 2023. 
Will's energy, enthusiasm and passion for radio is often unmatched and there is no place he would rather be. He says "Central Oregon feels like home. We live in a place where we can connect with nature and feel at peace"  In his spare time Will is an avid golfer, loves to fish, play guitar and attend live events like sports, concerts and theatre.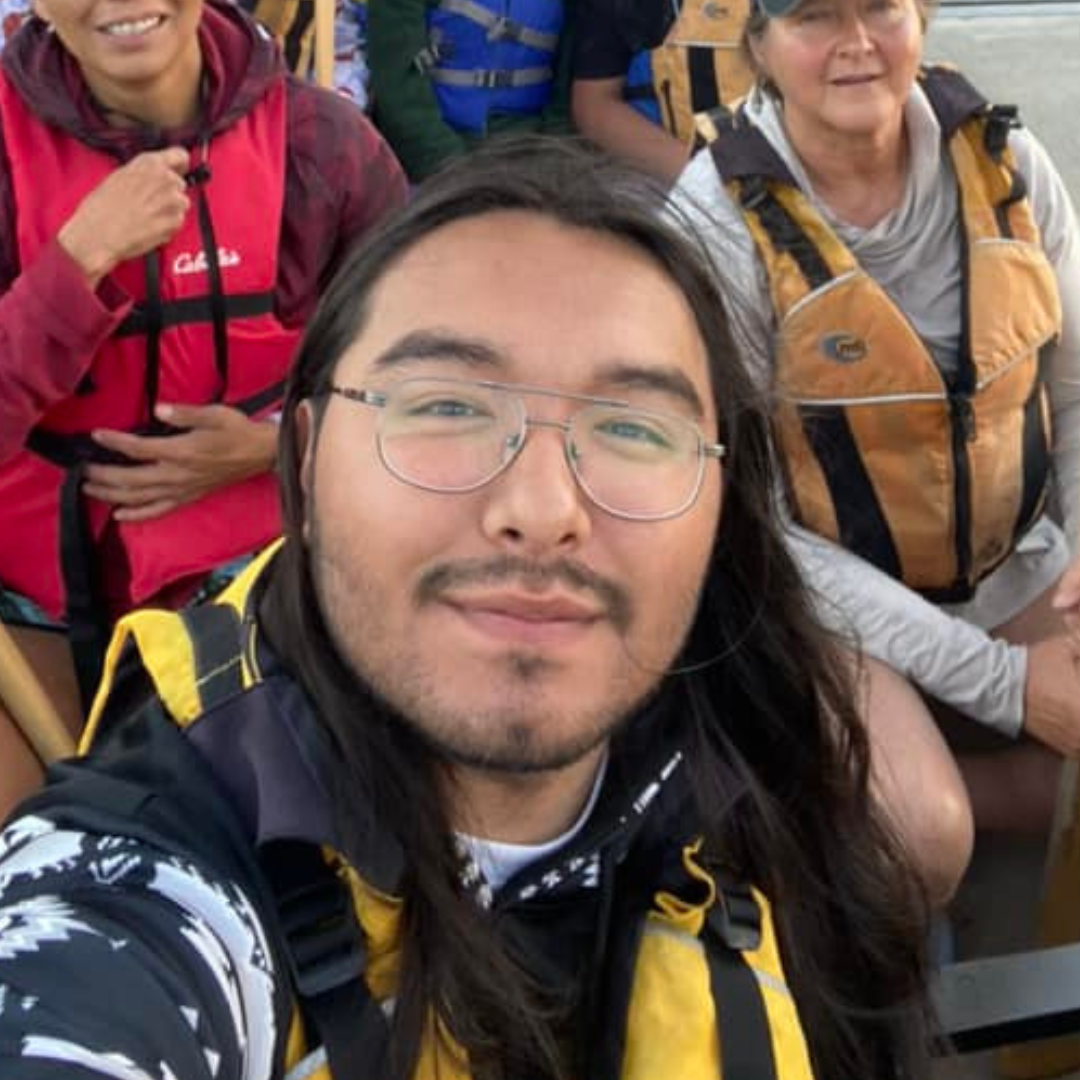 Samiakin Allen
Student Media intern
Samiakin Allen is our Student Intern who is attending OSU Cascades in Bend….
Samiakin was embedded with the Warm Springs Canoe Family for the 2023 Paddle to Muckleshoot…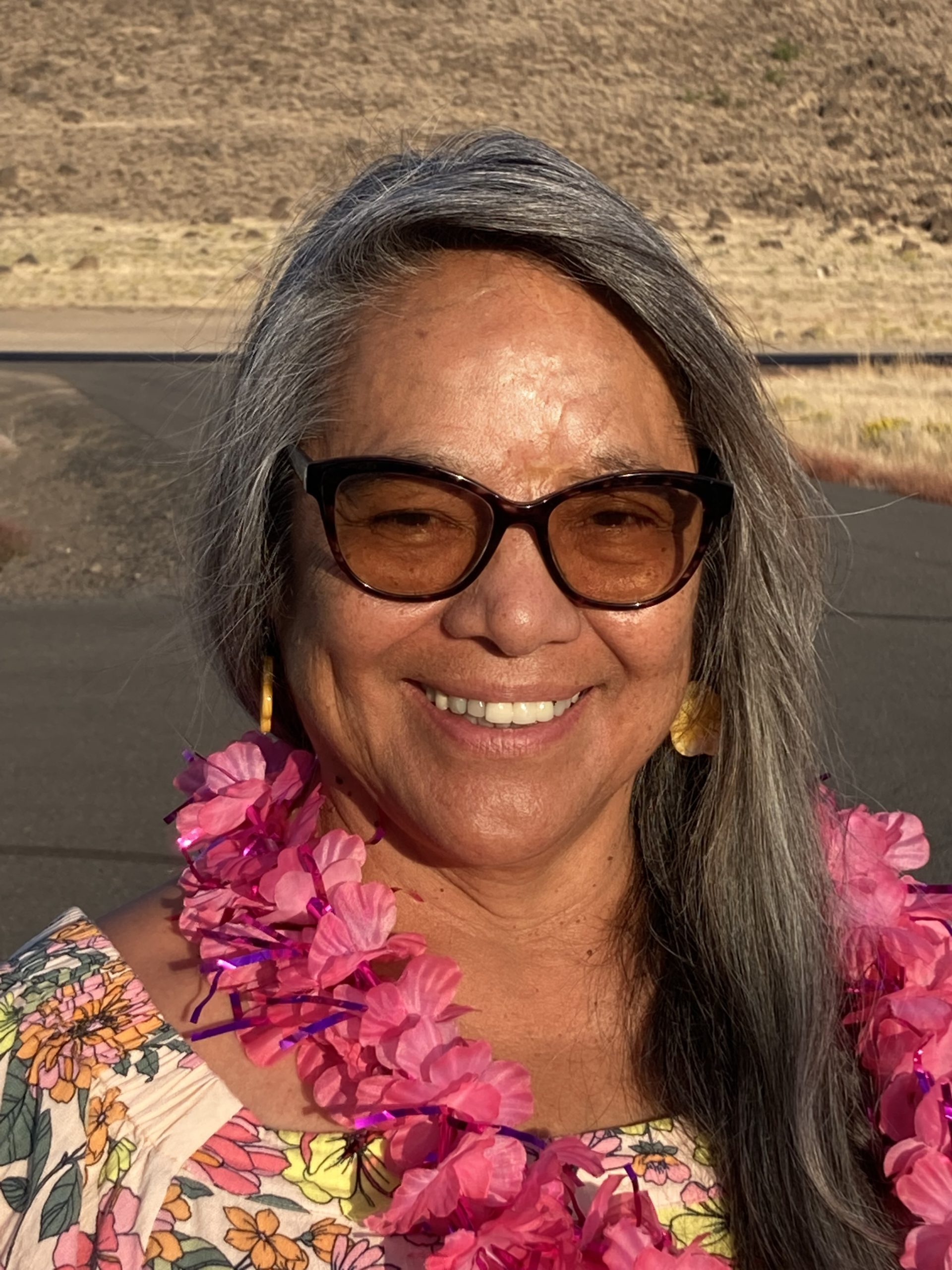 Marge Kalama
Announcer/Producer
Marge Kalama loves working at KWSO and sharing information with the reservation community including Tribal employees as well as neighbors just off the rez.   "We deliver daily news, and information about program resources, opportunities, local happenings, education about important issues and local service providers service and everyday tips on where the yard sale is, who is having a food fundraiser and what's the next gathering you can check out."
When not in the studio or the office – Marge enjoys road trips, attending gatherings, going to small concerts and of course – doing beadwork.  She is an award-winning bead artist. 
Marge listed three things you might be interested in knowing about her:
"I believe in climate change."
"I enjoy riding on the Reservation's dirt roads…"
and "I love seeing the reactions of children to positive life experiences!"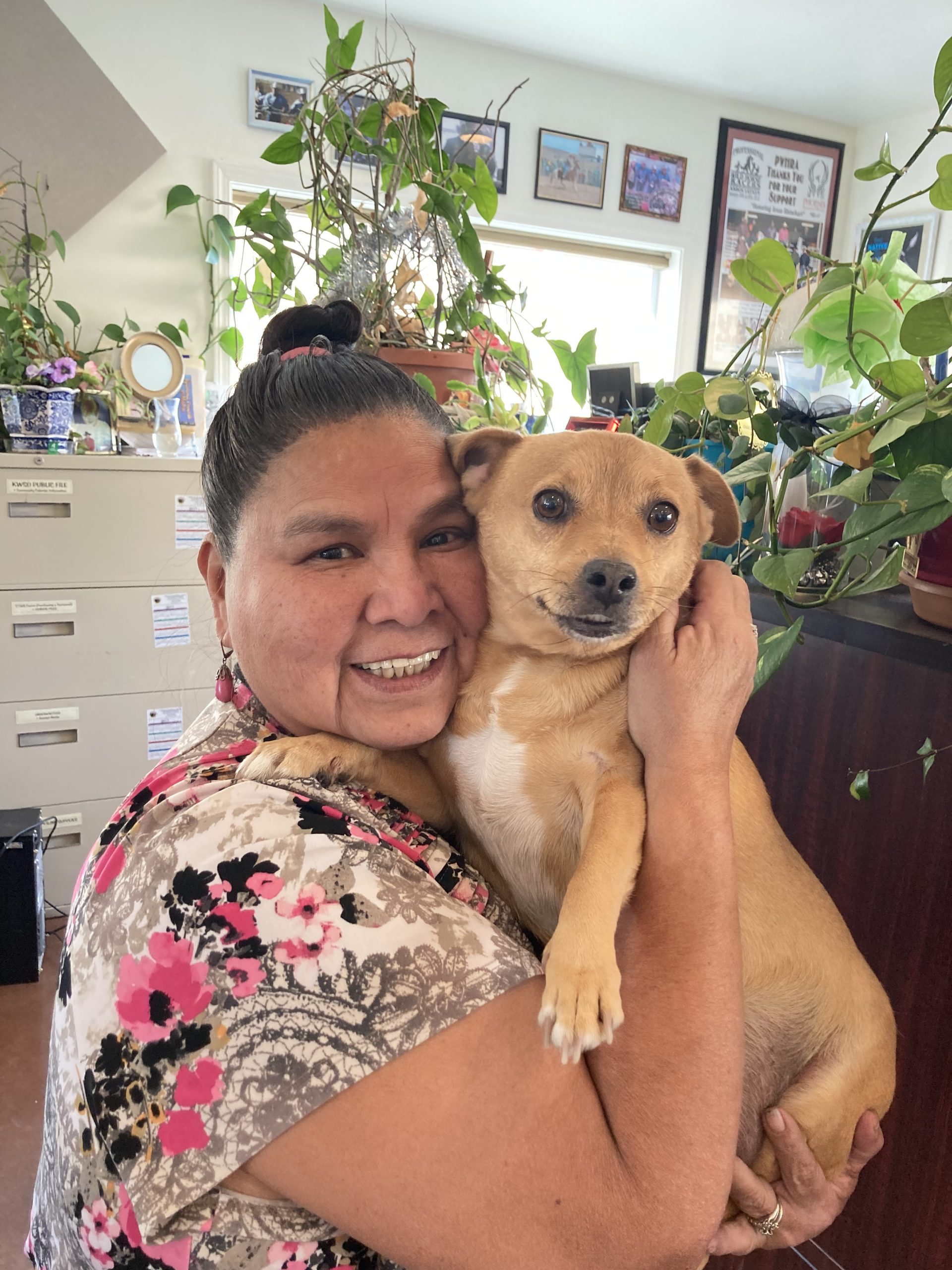 Donna Wainanwit
Secretary
Donna Wainanwit is KWSO's longtime secretary.  She is likely the first voice people hear when calling KWSO especially during snow storms, road closures, emergency situations or just to find out about local yard & food sales or Warm Springs Happenings.
Donna says some of the perks of working at KWSO are "getting to meet celebrities – musicians, cowboys, elected officials….  Plus we often get tickets for online giveaways for events or concerts and if there are enough – we get to use some ourselves."
Always on duty with Donna is Bubba – the reception dog.  He's a great companion and a friend to everyone at KWSO – especially Lolli, our Multimedia dog.    Donna says she is "thankful for My Best Friend – Bubba.  He goes everywhere with me."