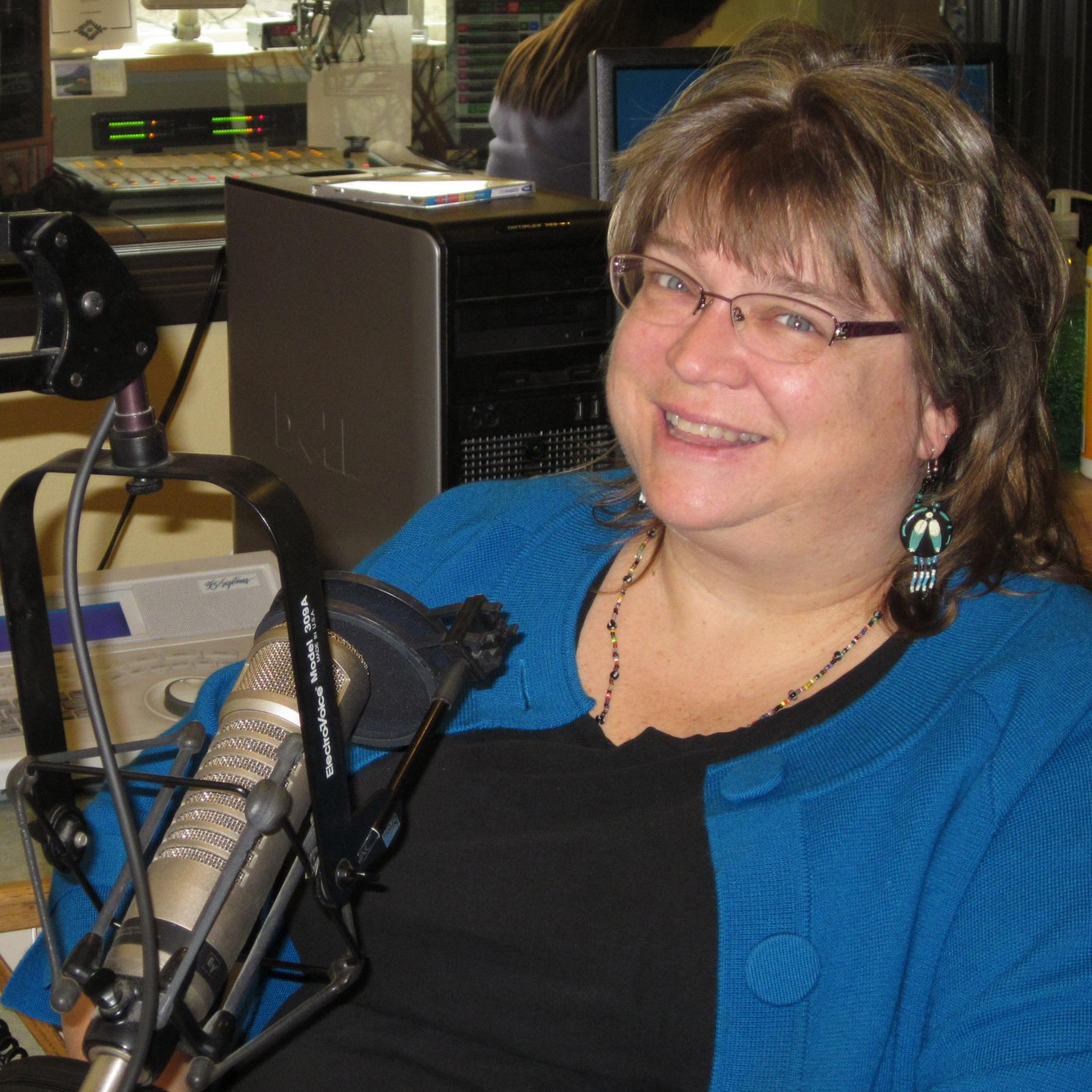 Sue Matters
Station Manager
Originally from the East Coast – Sue found her way to Warm Springs in 1985, when the Tribes were building 2 new radio stations.In 1986 – 96.5 FM KWSI, and 91.9FM KWSO both went on the air. KWSI, a 100,000-watt commercial radio station with an Adult Contemporary format eventually moved to Bend and became KTWI which simulcast Classic Rock with KTWS (98.3 FM). The Tribes' eventually got out of the commercial radio business but has always kept KWSO as their own.
Sue loves radio and says the best days are "when all the staff are focused on projects, hitting deadlines, doing good quality work, and getting positive feedback from the community."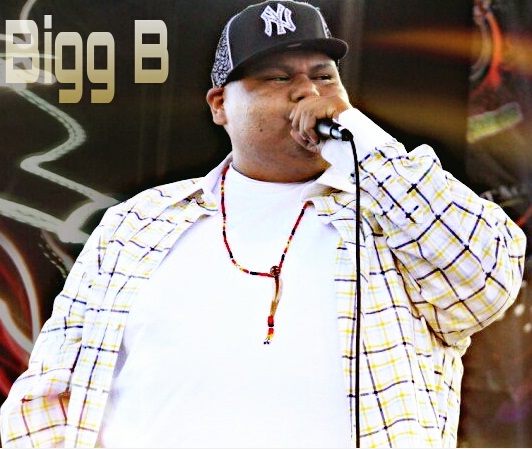 Brutis 'Bigg B' Baez
Operations Manager
Brutis "Bigg B" Baez grew up on the Warm Springs Indian Reservation and California and feels equally comfortable on the Rez or hitting the city streets. He is of the Warm Springs, Wasco and Nez Perze descent and a Warm Springs tribal member. He learned traditional teachings from his mother's family and continues to participate in ceremonies that help to keep him balanced in his personal and professional endeavors. Brutis started at KWSO in 2006 and currently serves as the Operations Manager.
In addition to working in radio, Brutis is also an artist. He has been creating music since 2002 and has released three solo CDs and one collaborative album.In 2015 he released an autobiogrphical DVD "More Than Music."Music and videoproducing, announcing and promotion is what Brutis loves.
Brutis says "when I grow up – I want lots of kids."He is single…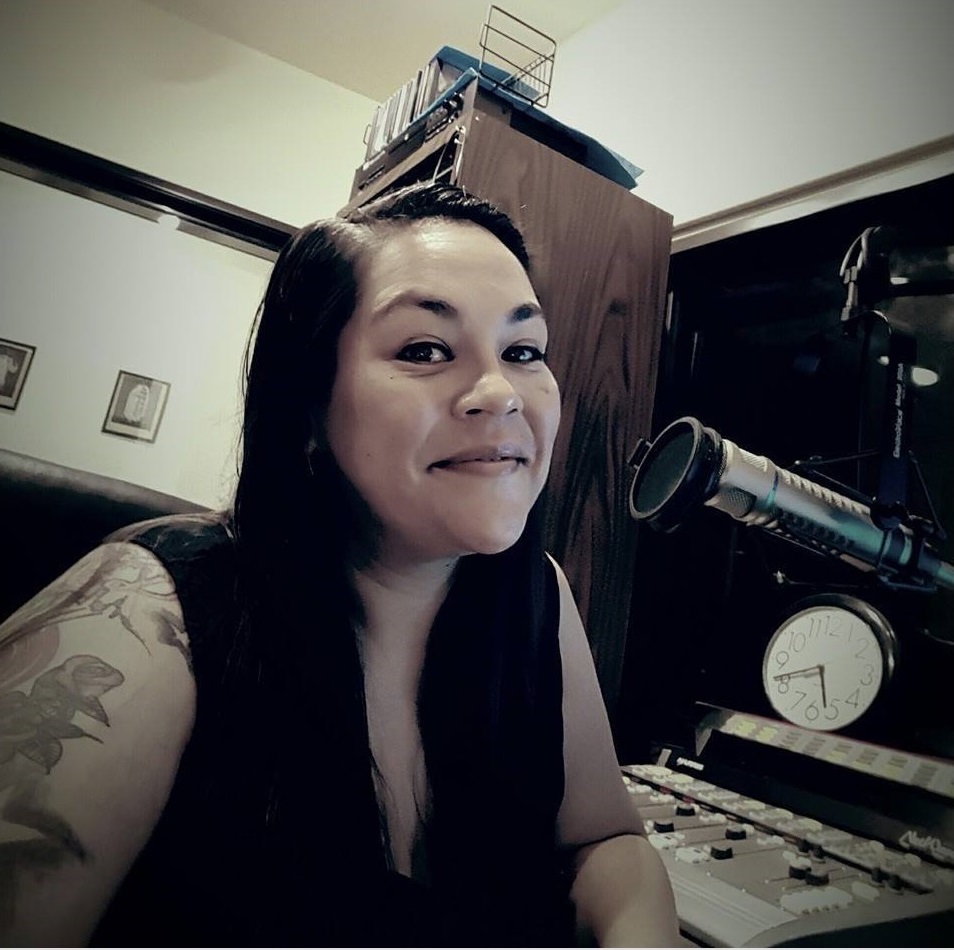 Liz Smith
News Director
Liz Smith started working in radio at the age of 13 through the 4-H Radio Club. Three years later in April 1993, she joined KWSO's staff. She has come and gone from radio several time over the years and worked in almost every job at KWSO. She currently serves as our Multimedia Journalist and anchors the morning news. She enjoys working at the station because it provides important, positive information to the community she loves.
Liz is a Warm Springs tribal member and the mother of two daughters, Jariah and Lindy, and she is a proud grandma. She works daily to ensure that her daughters grow into successful women. She also contributes to efforts that make Warm Springs a safe and great place to live and her future plans include aging gracefully and becoming a phenomenal cook. She is a die-hard Portland Trailblazers fan and her other interests include music, history, family and traveling.
Surprisingly, her biggest fear is public speaking. She is slowly becoming more comfortable in front of crowd by admits that it still makes her sweat, stumble and shake. However, put her in a closed room with a microphone and she can talk all day long!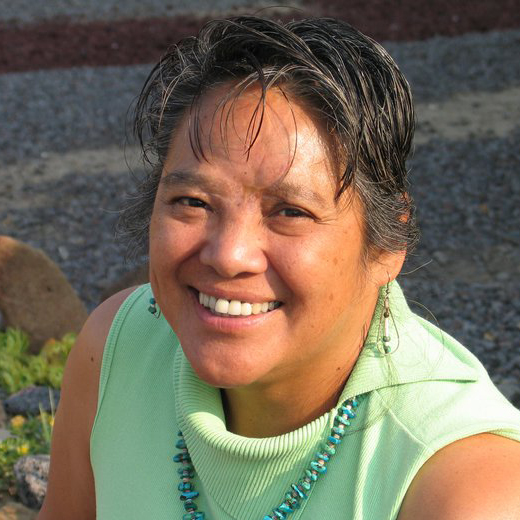 Marge Kalama
Announcer/Producer
Marge Sohappy is a Warm Springs tribal member and a graduate of Sandy High School. She returned to Warm Springs with the goal of contributing to the positive growth of the Warm Springs community. Before she applied to KWSO, she read the paper out loud to practice and refine her radio voice and applied 3 times before coming on board. What she enjoys the most about working for KWSO is the music and expressing good will to the Warm Springs community, Government Camp, and all of Central Oregon.
Marge is the mother of three girls and currently lives in Greeley Heights with her brother, two dogs and six cats. She is an avid bead worker with projects and orders always in the works!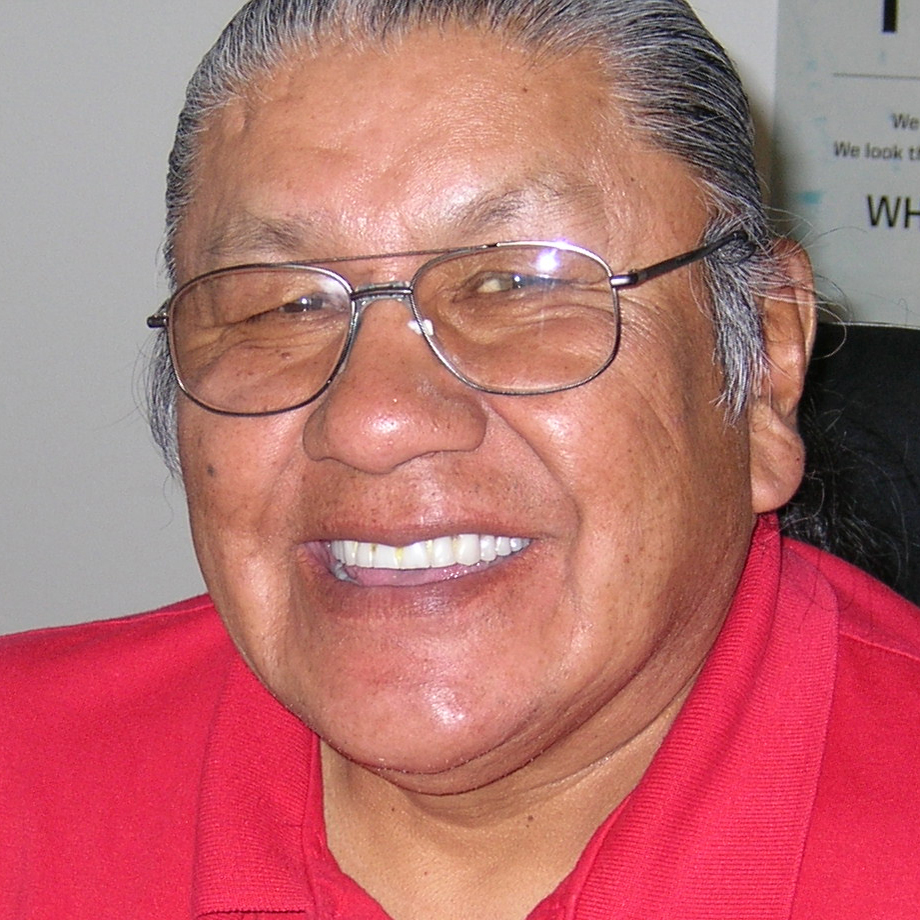 Delson 'Wolfman' Suppah, Sr.
Development Director
Delson Suppah, Sr. is a Warm Springs tribal member who received the radio personality name Wolfman because he loved listening and mocking "Wolfman Jack" on the radio when he was younger. Delson got involved with KWSO and it's predecessor KWSI when they were first launched by the Tribe. He has taken on the responsibilities of being KWSO's Development Director and works toward bring in new revenue for station operations through membership, underwriting and grant opportunities.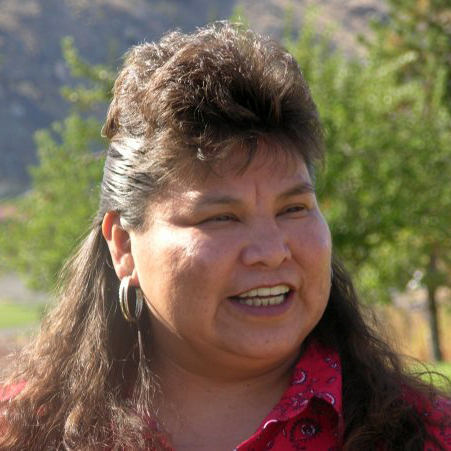 Donna Wainanwit
Secretary
Donna Wainanwit is a Warm Springs tribal member and a lifelong resident of Warm Springs. She has been with KWSO since 1993 answering phones, greeting people who come to the station and doing production work for the station.
Donna was raised in a cowboy family and during her youth, she worked alongside her cousins at the Kah-Nee-Ta Stables. She has a deep love for horses, cowboys and following PBR which keeps her involved with doing announcements about local rodeos and shareing results with the newsroom.