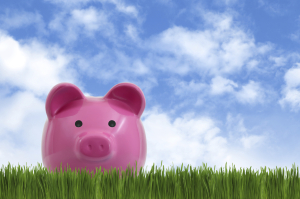 A minor's trust fund meeting was held this week to offer information about the Trust Fund Process for Warm Springs Tribal Member Youth. A total of $25 each month is set aside in a Trust Fund to earn money that is then available once a Tribal member turns 18. The money accrued is distributed in four payments over four years.
Requirements to get the first payment after you turn 18 include:
Graduating high school with a 2.0 or better GPA OR one term of post secondary education with a 2.0 GPA or better OR one year of a recognized trade or vocational training or one year of a formal trade apprentice program.
If your birthday is between October 1st and March 31st – your funds will be distributed in the spring. If your birthday is between April 1st and September 30th – your funds will be distributed in the fall.
For youth who do not meet those requirements – funds will be distributed after your 21st birthday.
To learn more – contact the Vital Statistics Department at the Tribal Administration Building.