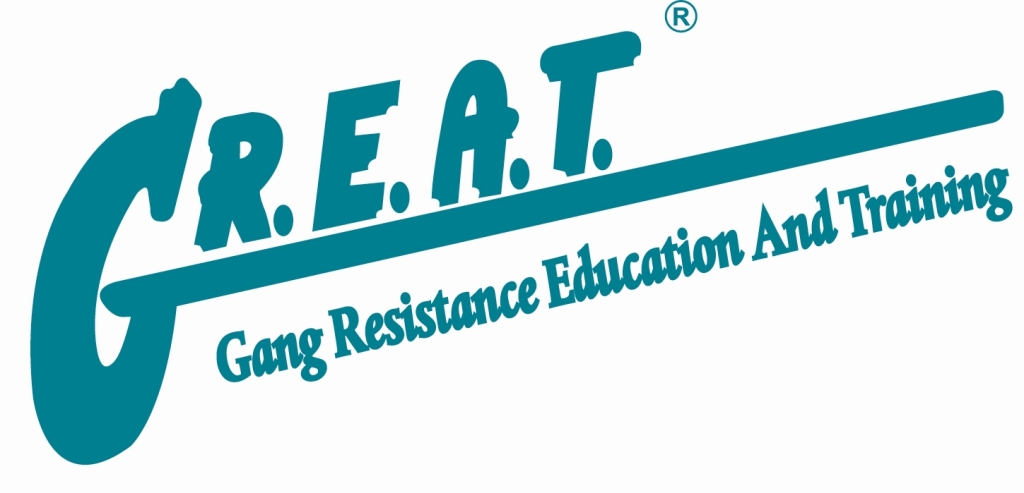 Warm Springs Police Officer Ken Kippley this week began a youth gang resistance and education program at the Eagle Academy.
The program is called GREAT, for Gang Resistance Education and Training, and will be taught to fourth- and fifth-graders, and seventh- and eighth-graders.
There are two curricula, one for the elementary school age students, and one for the middle school
students, Kippley said.
For the younger students, the classes are one day a week for six weeks; and for the middle school students the classes are once a week for 13 weeks.
The earlier the students are engaged in the discussion, the greater the success rate of deterring future gang-related or other criminal activity.
Most criminologists say that schools are the best places to initiate the prevention programs. The goal of the GREAT program is to help youths develop positive life skills that will help them avoid gang involvement and violent behavior.
GREAT was created in 1991 through a joint effort between the U.S. Bureau of Alcohol, Tobacco, Firearms and Explosives (ATF) and the Phoenix Police Department.
After just one year, the program became a nationwide school based prevention program, serving all 50 states. GREAT is now used in over 500 communities across the U.S.
At first, the program was geared towards middle school students. This was then expanded to four components: Middle school, elementary, summer school, and families.
The GREAT instructors are certified law enforcement professionals.
An evaluation of the program found students who participated in GREAT had a significantly lower incidence of "drug use, total delinquency across all offense types, and minor offenses (drinking alcohol, petty theft, fighting) than did students who did not participate in the program".