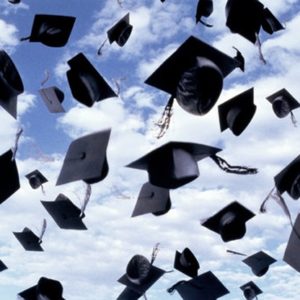 The Warm Springs Graduation Banquet is coming up on June 11. This year the banquet is being held at the Warm Springs Eagle Academy. Dinner will start around 5 p.m.
The banquet is for high school and higher education graduating students. To these students, please bring a copy of your diploma to Carroll Dick at Higher Education.
Her office is located in the administration building, and her number is 541-553-3311. Or call the Education Committee at 541-553-3258.
The Madras High School graduation ceremonies are coming up on Saturday, June 6, starting at 2 p.m. at the high school stadium. Gates will open for seating at 1 p.m.
The Head Start-Early Head Start graduation ceremony is set for June 19, starting at 10 a.m., at the Warm Springs Community Center.