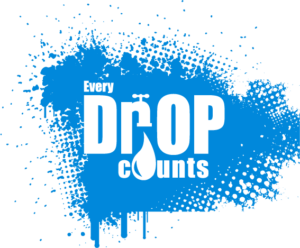 Tribal Utilities is urging residents to conserve as much water as possible for the near future.
The problem is a pump that is down at the water treatment plant, leaving just one pump in operation.
Utilities is expecting the replacement part for the second pump to come in this week, said Roy Spino, tribal water engineer.
Once the new part is in and the second pump is running, the system will take a few days to build up the reservoirs, Spino said.
Meanwhile, residents on the water system should stop watering their lawns.
Tribal Council this summer declared a drought on the reservation. This is not directly related to the drinking water situation. However, the drought conditions do raise an increased risk of fires.
In responding to fires, Warm Springs Fire Management uses available nearby surface water sources. The use of fire hydrants, which are on the tribal water system, is a last resort.
Warm Springs Fire and Safety relies more on the fire hydrants, though recently the department has been drawing creek water to fill the tankers. The water trucks fill up at a site by the ballfields.
Water concerns are not new on the reservation. Last year the reservoir tanks nearly went dry in August. The water system needs improvements to stop leakage, and tribal Planning has been working on a long-term solution, involving the installation of residential water meters and a possible rate system.