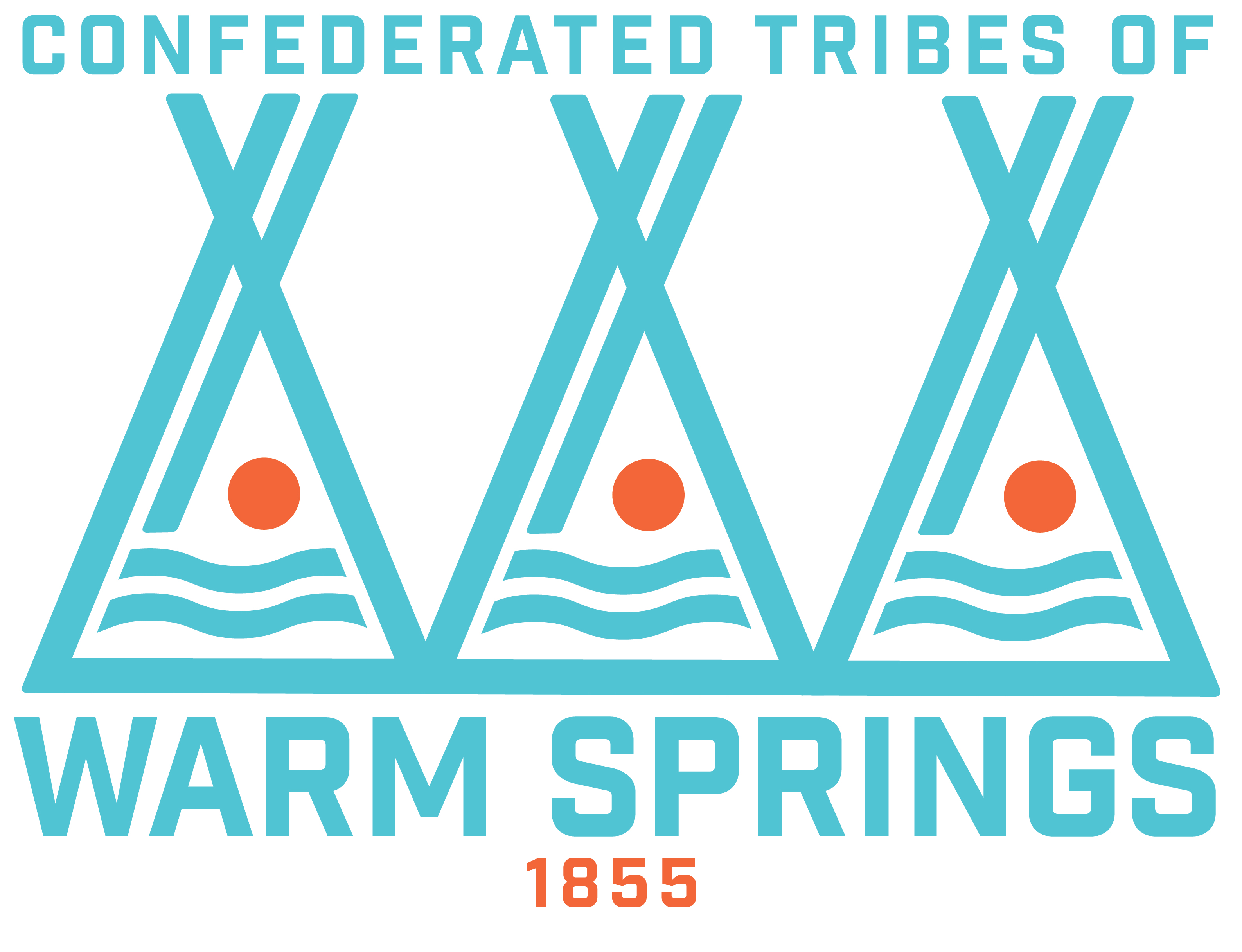 Tribal Council was in session yesterday, Wednesday November 16, 2016, and approved a payment to every Tribal Member of $500 from the Ramah Settlement money.
The Ramah settlement comes from a class action lawsuit first brought by the Ramah Navajo Chapter of New Mexico to resolve underpayments in self-determination contracts at the Bureau of Indian Affairs.  699 tribes and tribal organizations participated in the case.
The Tribal Member payout total is $2.6 million.  The total payment is $7.5 million with use of the remaining amount to be determined at a later date.
Information about potential tax liabilities associated with their payment will be sent to the membership.
The payment will be mailed on December 12th.  Any changes to your address must be put in writing to the Vital Statistics Department by December 5th.  Vital Stats is located in the Tribal Administration building.  You can also find the change of address form online at  https://warmsprings-nsn.gov/program/vital-stats/.