SCHOOL BOARD MEETING
The 509 j school board met on Tuesday November 18th.  The meeting was rescheduled from the night before.  There were reports from Madras High School students and follow up from the Oregon School Boards Association conference.   The grand opening of the Performing Arts Center has been pushed to January of 2015 due to the bursting of a water pipe in the new facility which has caused damage to the ceiling and cabinetry in the locker room area.
During the citizen's delegation portion of the meeting, board members heard from a parent who expressed concerns over the proficiency grading system. Another citizen shared that the pep band and cheer team were not given a chance to shine at football games due to music playing on PA system during time outs. Superintendent Rick Molitor talked about the school district's new strategic plan.  Madras High Athletic Director Evan Brown updated the board on changes to the athletic policy, included grading and eligibility requirements and stricter disciplinary policies for behavior violations. The next school board meeting will be held at the Warm Springs K-8 Academy in the Community Room on Monday December 8th.  The Impact Aid Hearing will be held starting a 6pm.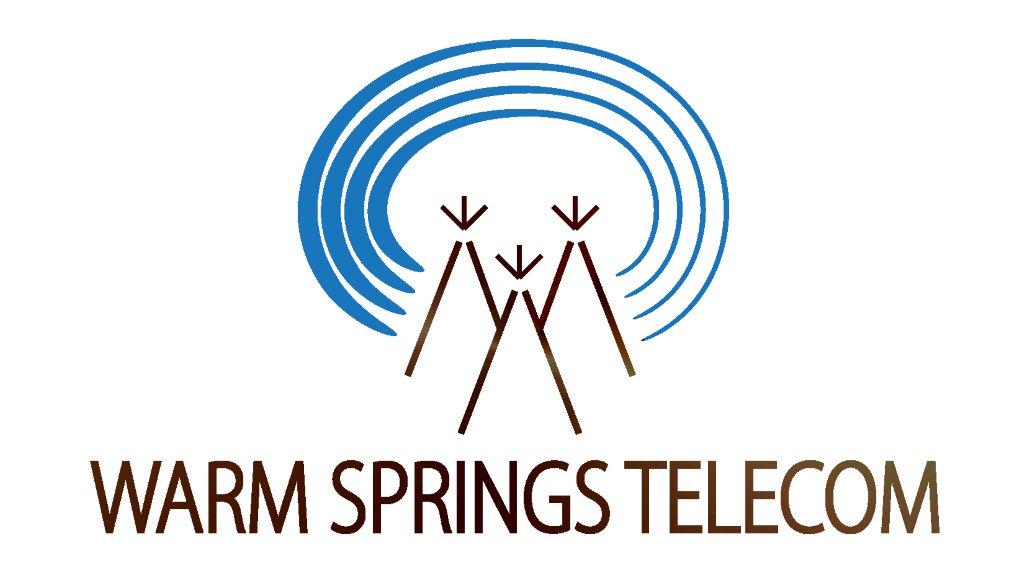 TRIBAL CONNECT PROGRAM RECERTIFICATION DEADLINE
Customers of the Warm Springs Telco who participate in the Tribal Connect Program need to provide information by Tuesday November 25, 2014 as part of the recertification process.  The annual recertification is a Federal Communications Commission requirement for those participating in the discounted phone service program.   Participants who have not already completed their updates can contact the Warm Springs Telco at 541-615-0555.  Failure to recertify could mean an increase in your monthly phone bill.
ENERGY ASSISTANCE
The Low Income Home Energy Assistance Program ("LIHEAP")  is now available for those struggling to pay winter heating bills.   Applications for winter energy assistance are now being processed for Senior Citizens and Disabled persons first through November 26, 2014.   Beginning December 1, 2014, all other applications will be processed.  Renters and Home owners should not wait until the power company is at your house to shut off your power before you call the program.   If you know you cannot pay your bill, program administrators will work with you and the power company to try and set up an arrangement. In Warm Springs the LIHEAP Coordinator primary contact person is Ramona Lopez at Social Services.  She can be reached at 541-553-3415.  The Social Services Program is located in the Warm Springs Industrial Park, with the Commodities Warehouse.