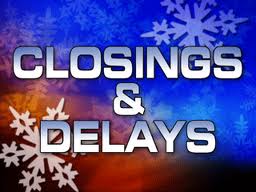 No School today, Wednesday December 2, 2015,  for Jefferson County 509-J, Culver or South Wasco County Schools.
Warm Springs Tribal Offices, the Indian Health Services Clinic and Bureau of Indian Affairs offices will remain closed today.
Freezing Rain overnight has made for hazardous road conditions this morning.  Do Not Drive until conditions improve.
Highway 26 between milepost 96-103 was closed on the Warm Springs Reservation unttl around 8am due to an accident.  It is now open.