WASHINGTON (AP) — A federal appeals court panel had tough questions for opponents of the $3.8 billion, four-state Dakota Access oil pipeline who are arguing to keep a temporary stop of construction in place.
The three-judge panel of the U.S. Court of Appeals for the District of Columbia Circuit heard arguments Wednesday in the Standing Rock Sioux Tribe's request to continue blocking work on a section of the approximately 1,200-mile pipeline near Lake Oahe (oh-AH'-hee) while the tribe seeks to appeal a lower-court ruling from September.
The pipeline, which runs through North Dakota, South Dakota, Iowa and Illinois, is otherwise nearly complete.
The tribe says the pipeline, being built by Dallas-based Energy Transfer Partners, will impact sites of historic, religious and cultural significance.
The judges didn't say when they'd rule.
For audio from the hearing click this link:
https://www.cadc.uscourts.gov/recordings/recordings2017.nsf/96A90016CA2B28008525804300587358/$file/16-5259.mp3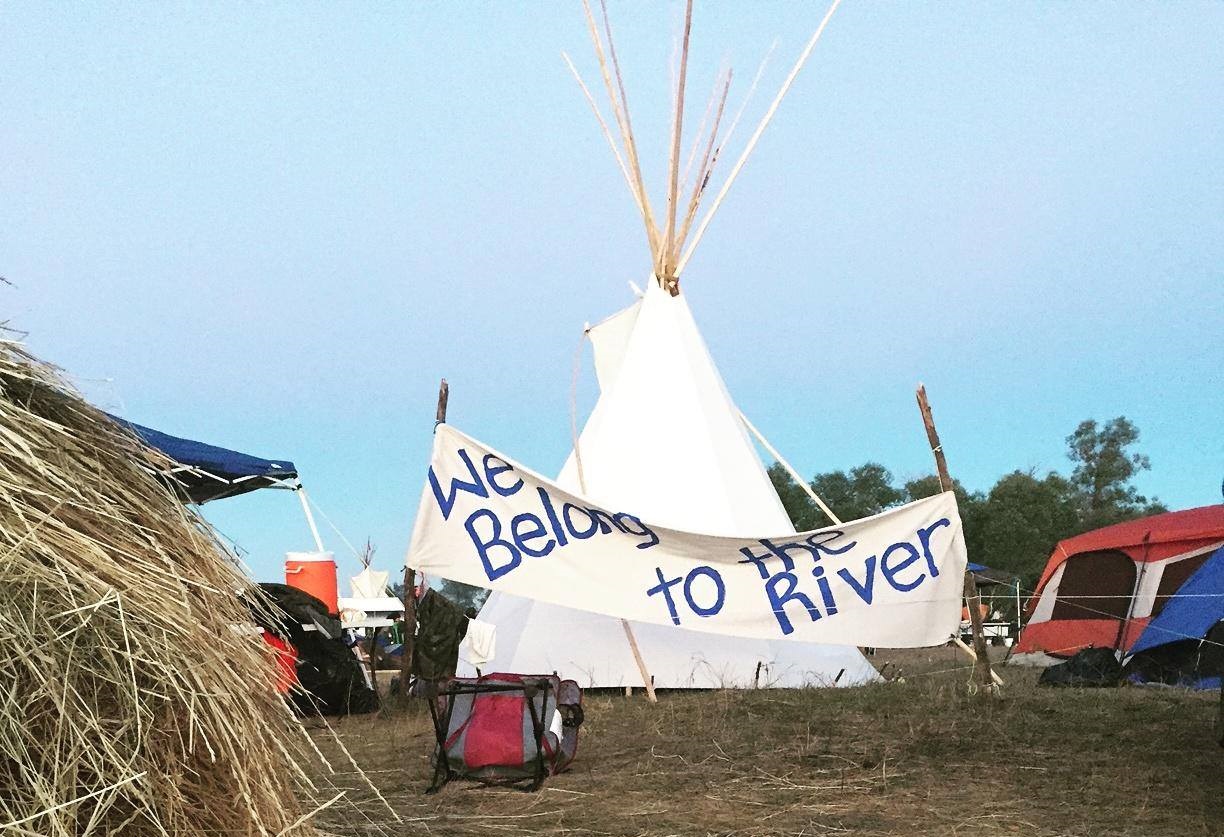 On KWSO's Our People & Mother Earth Program, Delson Suppah Sr. interviewed Warm Springs Tribal Members Elke Littleleaf Kirk & Alysia Aguilar Littleleaf who traveled to the Cannonball River in North Dakota to join Water Protectors and the N'Chi Wanapum Canoe Family in standing with the Standing Rock Sioux Tribe's efforts to halt the Dakota Access Pipeline.
To hear  stories about their experience – check out the program link:  https://soundcloud.com/kwso-radio/our-people-mother-earth-092616-standing-rock-1?in=kwso-radio/sets/our-people-mother-earth