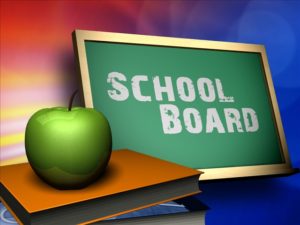 Jefferson County will conduct the special districts election in May. The election will decide two positions on the Jefferson County School District 509-J Board of Directors; plus positions on the Jefferson County Library District board, the Madras Aquatic Center board, Education Services District board, and other special district boards in the county.
A person can file to run for one of the positions up until March 19. The first day to file to run is February 7. Potential candidates must file a candidacy form with the Jefferson County. There is a $10 filing fee; or the person can submit valid signatures of 25 registered voters in the county.
There are two positions of five positions on the Jefferson County 509-J School district board coming up for election in May 19 vote. The positions currently held by Bradl Holliday and Stan Sullivan are up for election.
The elected board members will take office in July.