Construction work continues on Quail Trail, which remains closed between East Tenino Road and Bear Drive, in Greeley Heights, as Warm Springs Construction completes steps to ready the road surface for paving next week. They estimate paving may begin on Monday, October 2nd.
Curbs have been poured and that will separate the road surface from a walking path they will create.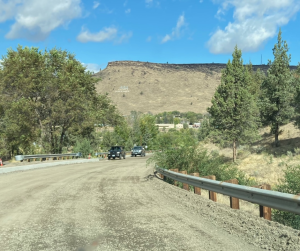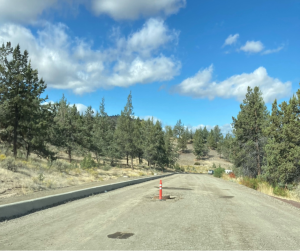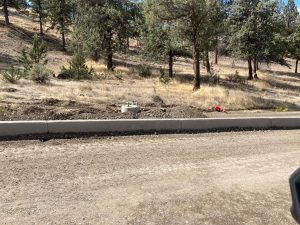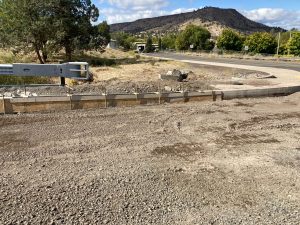 Residents of Greeley Heights area are reminded that the road remains closed until the project is completed. Please use alternate routes that utilize Chukar road.